Shoulder Rests - Viola
Browse our viola shoulder rests, we have Kun and Everest. From fun colors to pouches to extra long legs, we have the rest and accessories to fit student to professional violists. With our easy online ordering and quick shipping, your rest will be on your viola in no time at all.
* We are working on updating our website and not all products may be listed, feel free to contact us for more information and availability of any products not listed.
*Shipping Special*
FREE shipping on all orders of $100 or more. (Excludes AK & HI. Additional charges may apply to oversized products including cellos, basses, and hard cello cases.)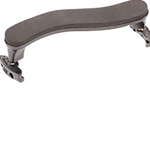 Everest Shoulder Rest for Violin and Small Viola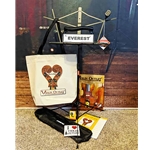 Violin Outlet's Starter Kit for Violin and Small Viola